Copy of What We Make And How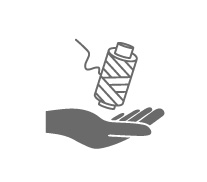 handcrafted & Good production practices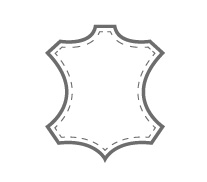 PREMIUM leathers from certified tanneries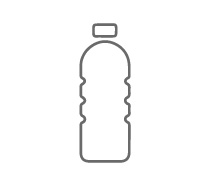 Finest leathers from certified tanneries
MINIMALISM,

QUALITY
 & COMFORT.
Since 2001, we have handcrafted refined and classic silhouettes with meticulous attention to materials, design, comfort and production practices. We are dedicated to offer minimalist and timeless pieces that evolve and endure, all while minimizing our footprint on the environment.
 Taking extra steps by using premium leathers and materials, and emphasizing uncommon comfort and versatility, CLAE creates footwear that evolves and endures.

 Developed by ISA TanTec, one of the global leaders in sustainable leather innovations,
our LITE (Low Impact to the Environment) program provides premium quality
materials, while utilizing environmentally
-friendly production processes.
650 000 Liters of waters saved in 2008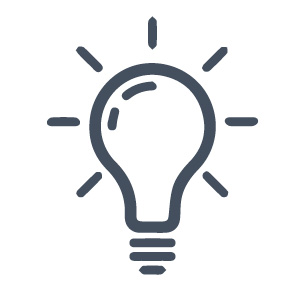 206 000 mj of energy saved in 2019