Nothing we do can be accomplished alone! We have been committed to undertake initiatives and collaborations with those that share our values and vision.
For over a decade, we have proudly partnered with ISA TanTec, which has revolutionized the leather industry by prioritizing sustainable practices for high-quality materials.
The cowhide used in their products is responsibly sourced from the USA and South America, with multiple tanneries in the USA and Asia. All of their manufacturing processes follow the LITE (Low Impact to the Environment) concept and are rated LWG Gold, ensuring that the leather is responsibly sourced.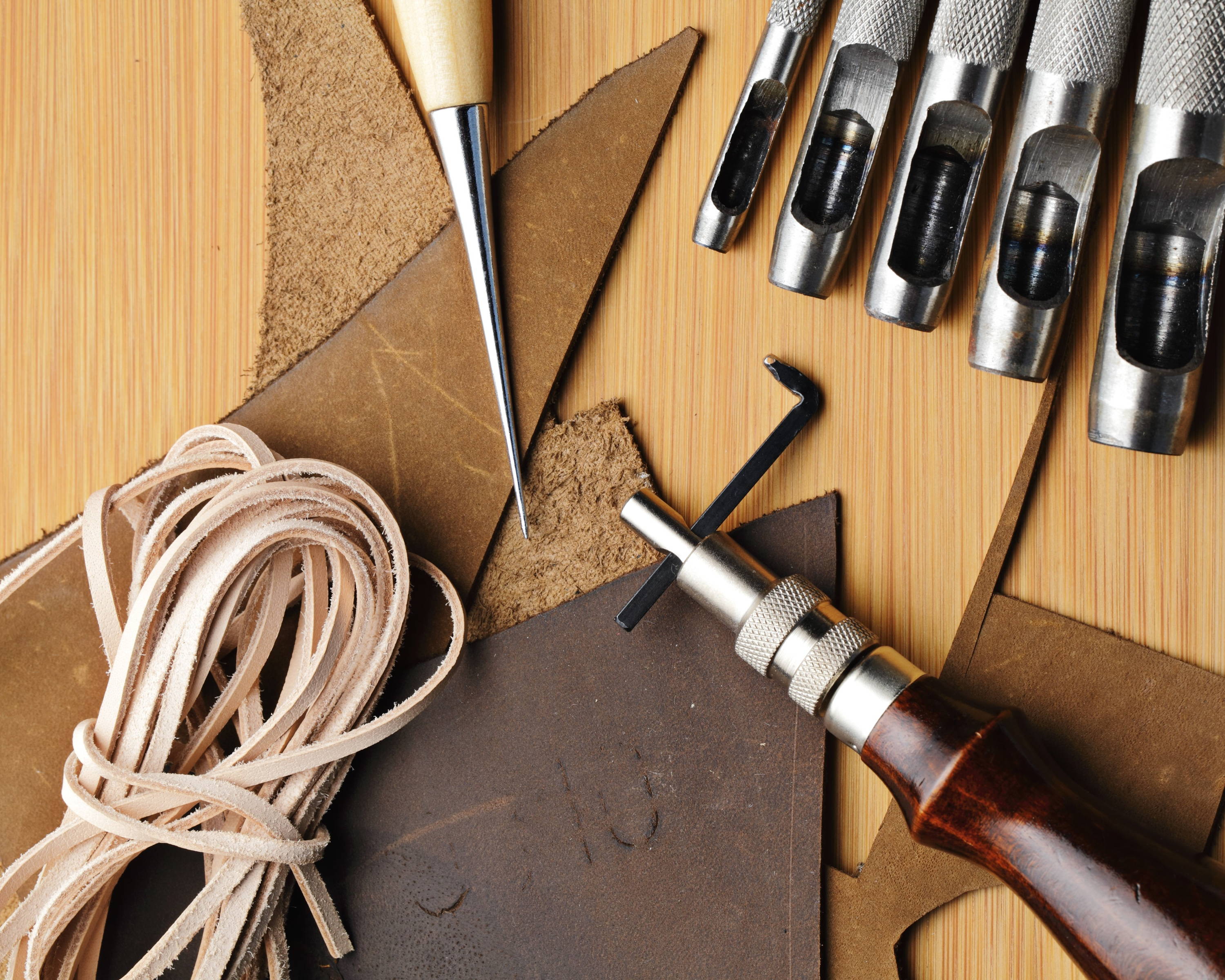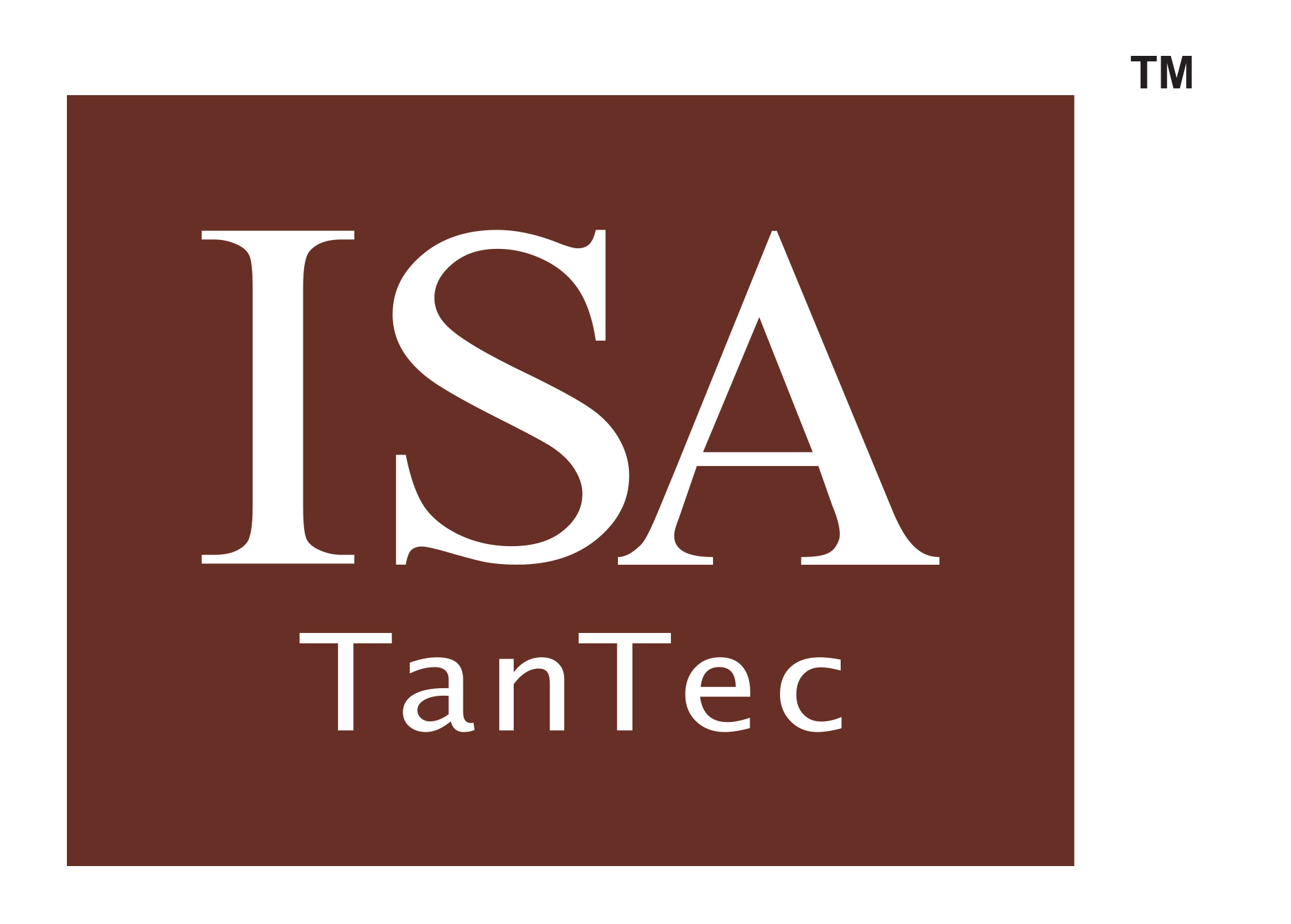 LITE Program
Low Impact to the Environment
of water heated by solar energy
Air temperature by Bamboo Wall

Water provided by rain lagoon
Energy saved by natural light
Wastewater processed by wetland
From Marine plastic waste to your feet.
We proudly maintain our long-standing partnership with SEAQUAL INITIATIVE, a unique organization fighting ocean plastic pollution.
Marine plastic waste is collected with the help of local fishermen, individuals, and organizations and then processed into an innovative recycled fiber: SEAQUAL® YARN. Made from 100% post-consumer recycled polyester.
Discover our recycled styles
tons of marine litter have been transformed
of waste cleaned from our oceans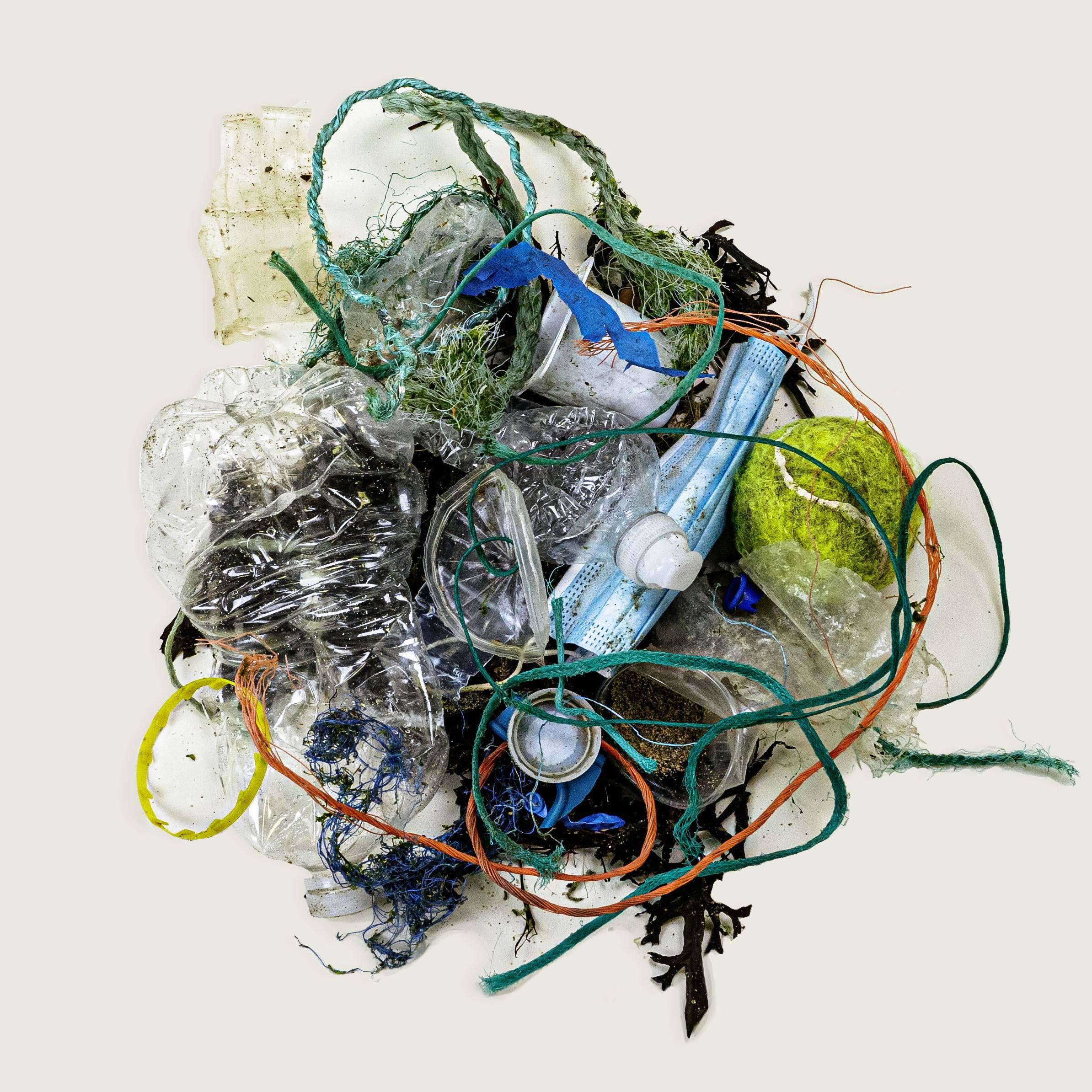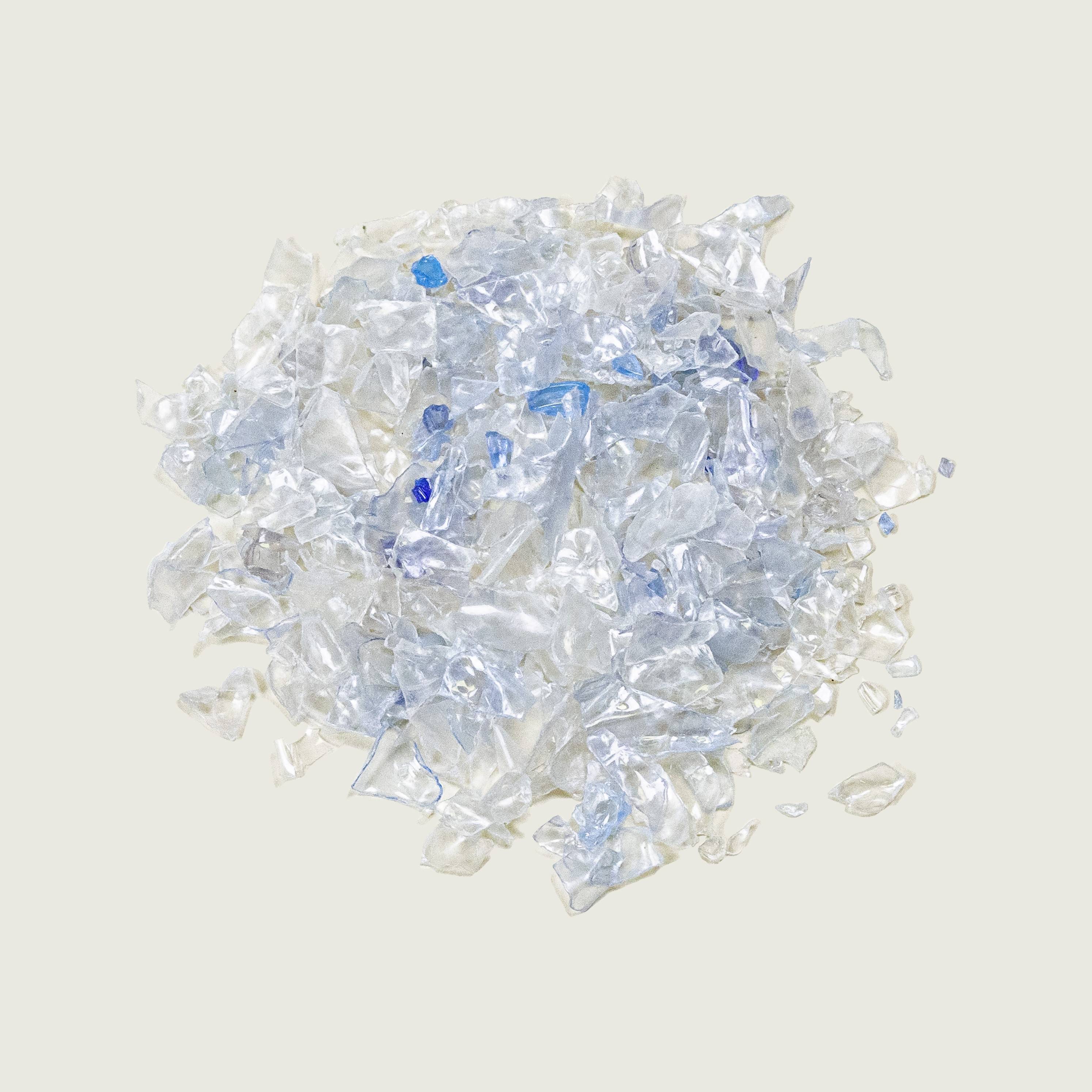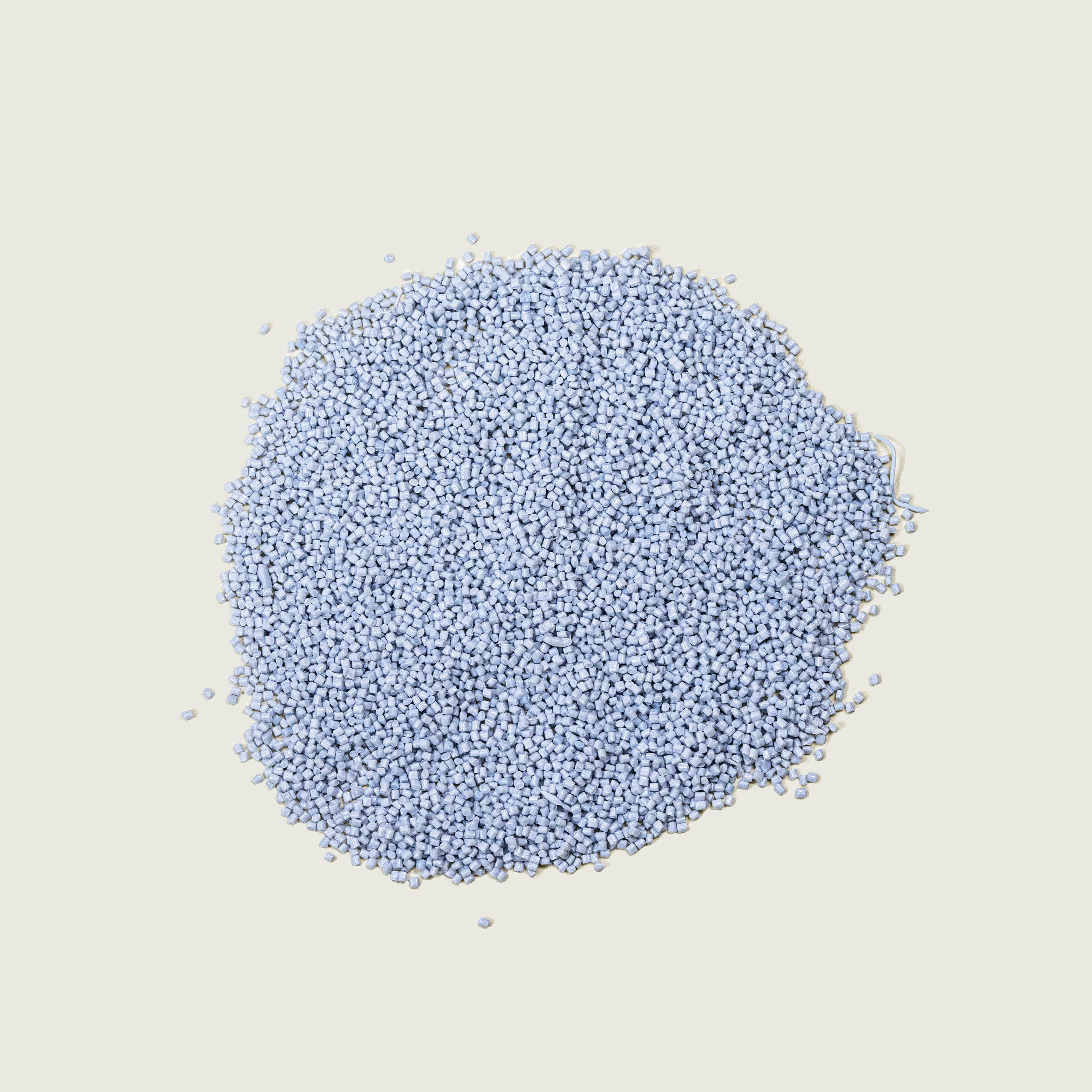 We continuously explore new ways to reduce our carbon footprint, support local communities, and promote eco-friendly practices.
Join us in our effort to make conscious choices for a better future.
In an effort to offer the most ecological pair of sneakers, we have been working tirelessly to develop a vegan and sustainable material that is as surprising as it is innovative. In collaboration with DESSERTO Ⓡ, the 2020 Green Product Award winners, we have created the very first sneaker made of Cactus.
Organic-based, this material stands out for its low ecological footprint, softness, and durability. Made in Mexico, in the State of Zacatecas, from the mature leaves of the plant without damaging the cactus.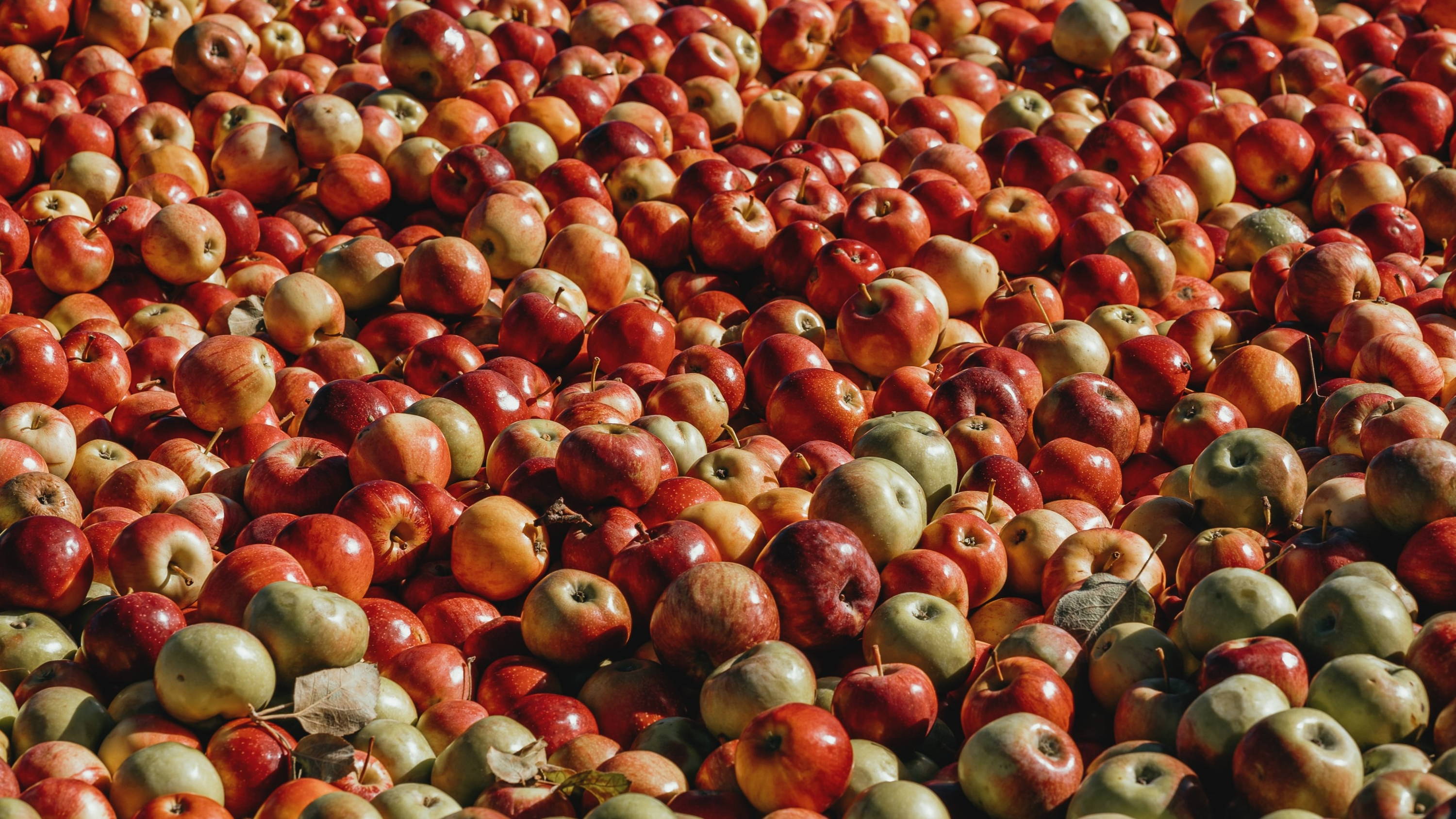 Uppeal™ is a sustainable material made in Italy with the apple waste from the juice industry. This innovative material is created by combining apple waste with synthetic material, which cuts the consumption of PU (polyurethane) by 50%.
Uppeal™ is manufactured at MABEL's factory near Florence, in Campi Bisenzio. This material is highly durable, breathable, waterproof, and resistant to abrasion and flexometries.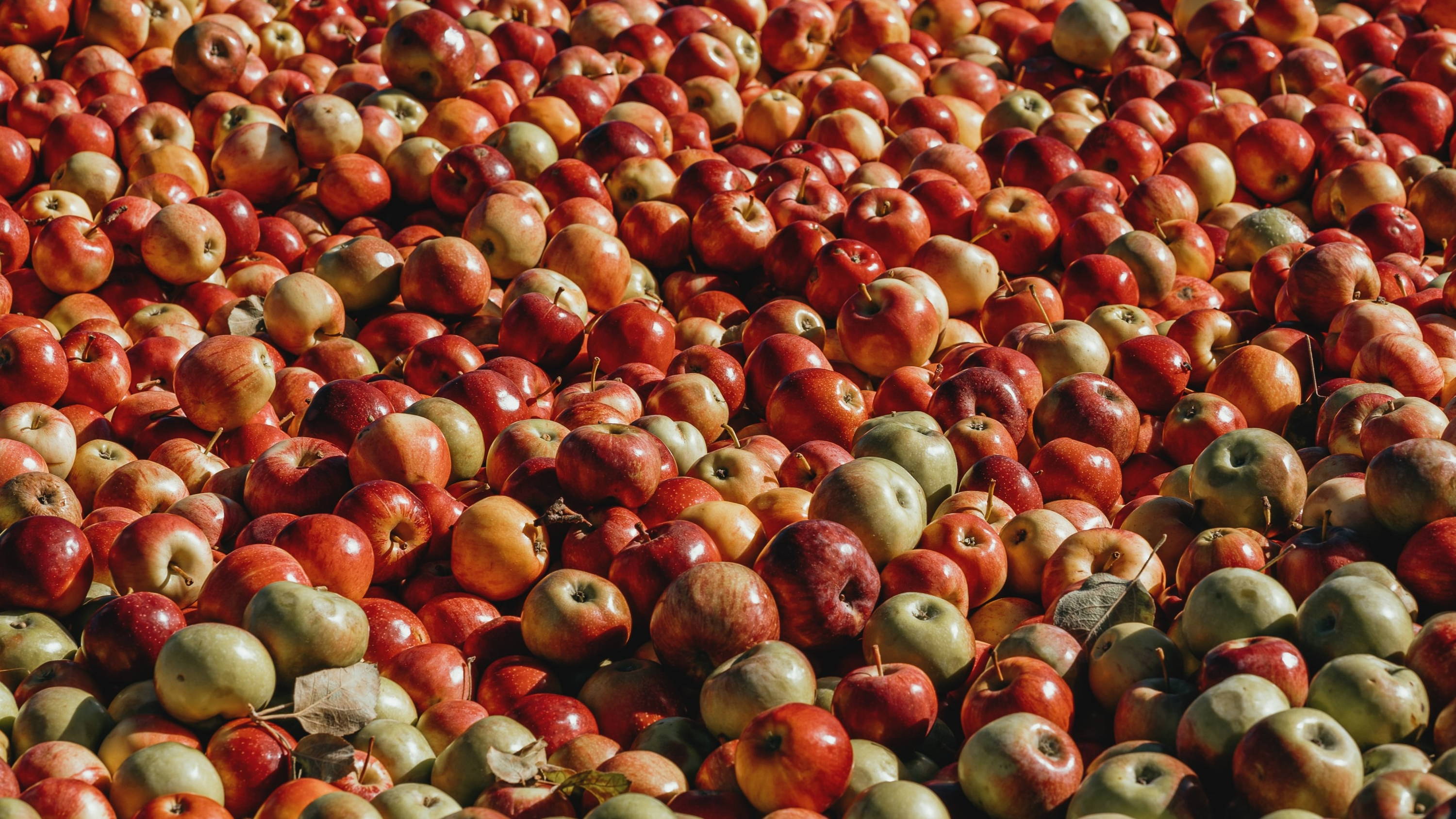 Sustainably driven with minimalist designs since 2001.
Subscribe to our newsletter to be notified whenever new styles arrive or when we have some special offers for you.