In 2001, CLAE was launched out of the need for a new approach to footwear, which was to modernize the classic silhouettes to fit today's active lifestyle. 
Versatile footwear that moves with you day to night, work to play that compliments a modern man's wardrobe and life. Footwear that is designed for everyday living without sacrificing style or comfort.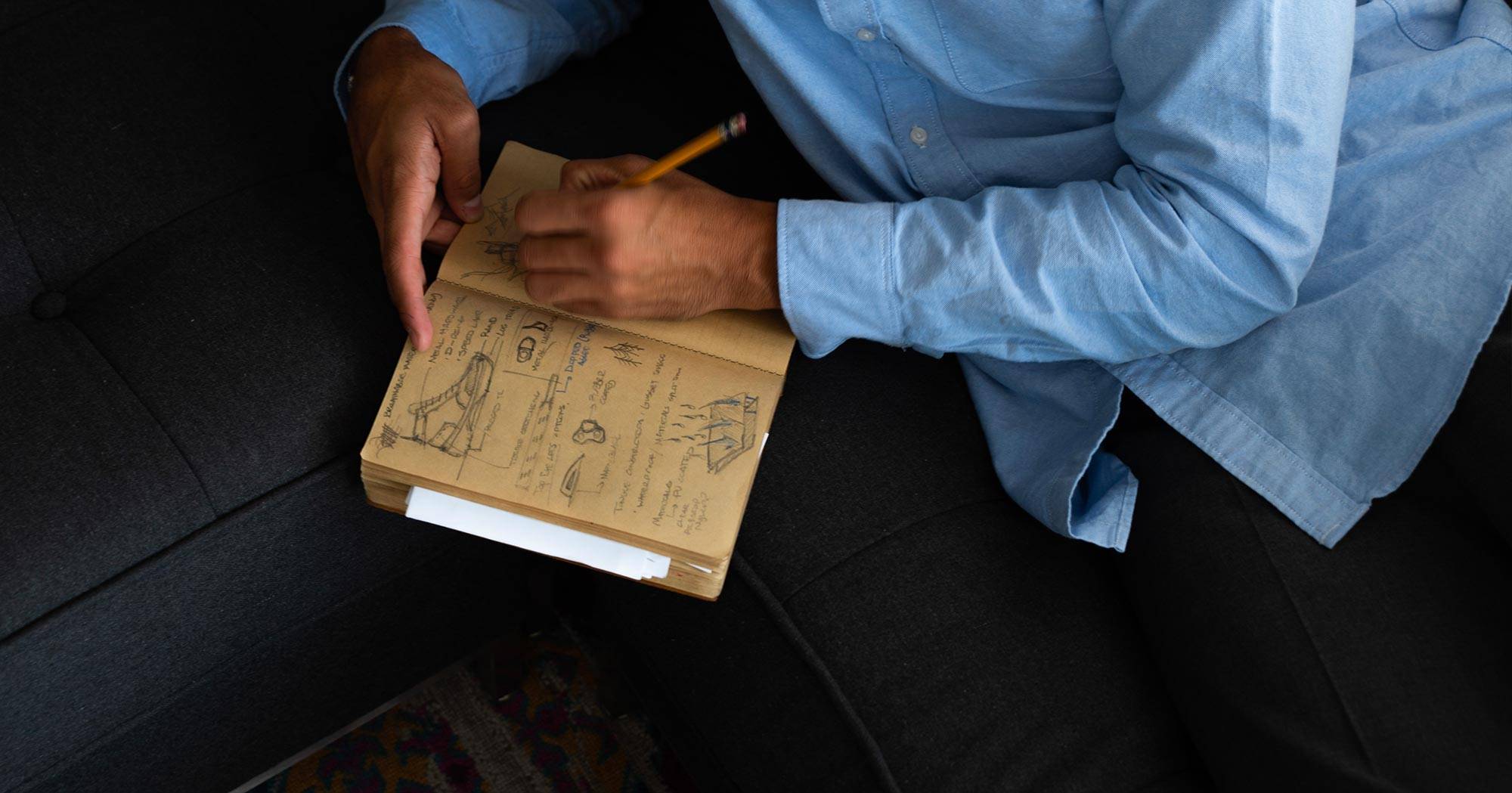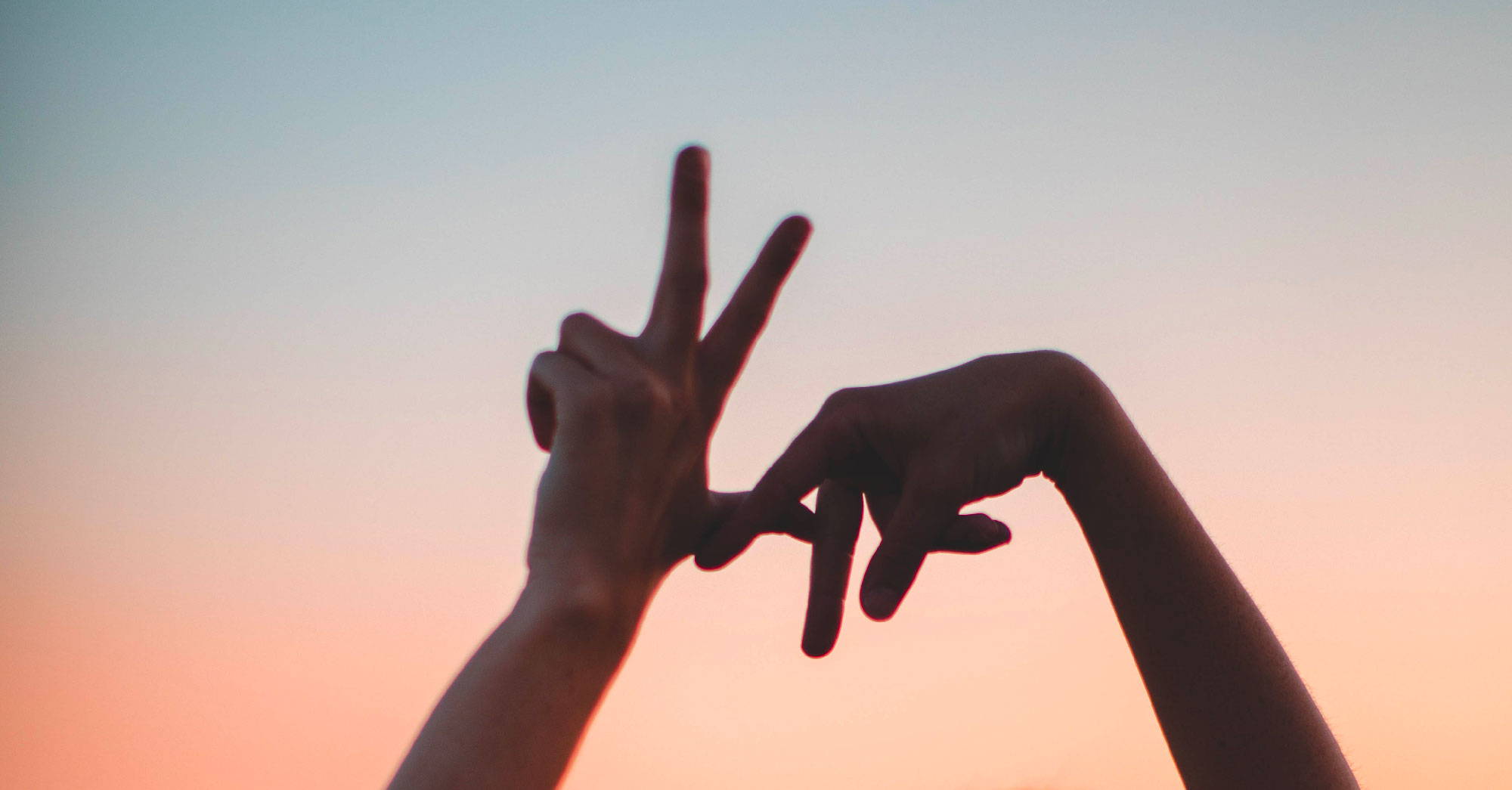 CLAE is where decades of wisdom from the streets and youthful determination meet. 
Strongly attached to the city of Los Angeles surroundings, CLAE's collection are inspired by our fascination for the City of Angels and its multiple faces that we continue to explore, discover and love.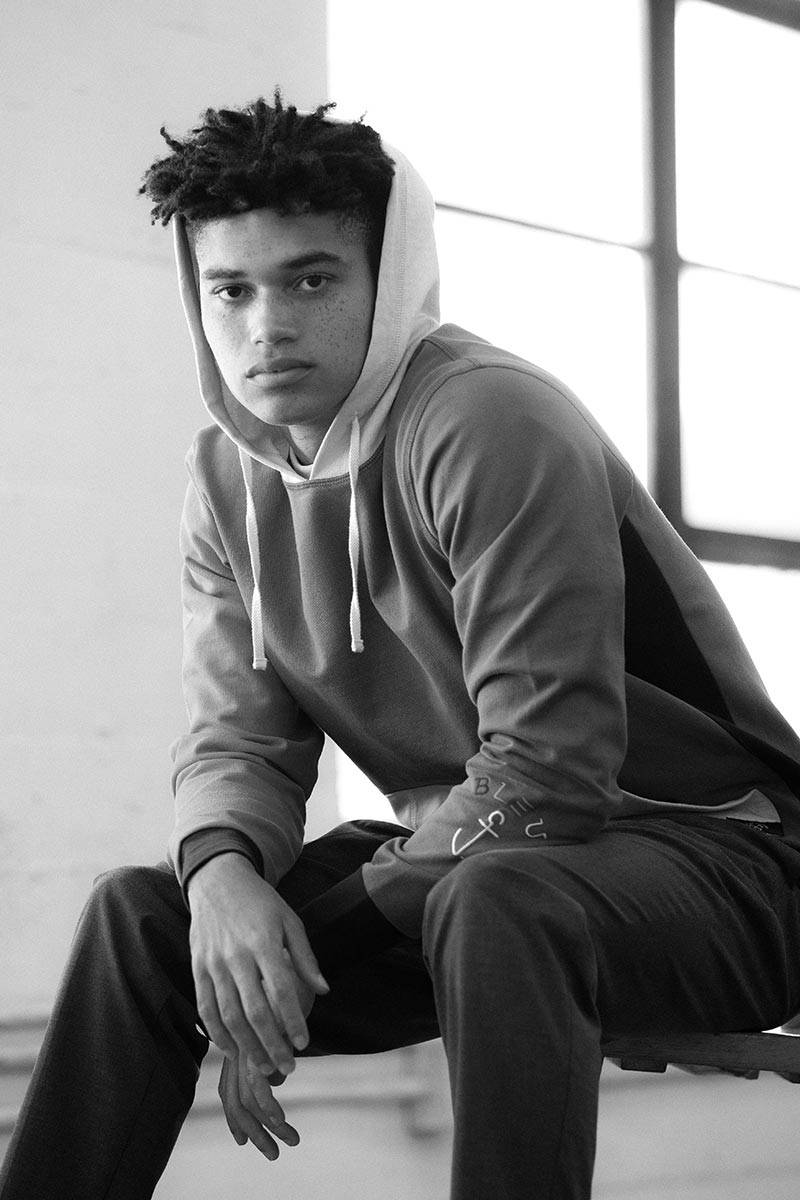 CLAE's commitment to innovation and design has yielded a distinct collection of smart essentials for the modern man. 
Taking extra steps by using premium leathers and materials, and emphasizing uncommon comfort and versatility, CLAE creates footwear that evolves and endures.

We are proud to present LITE™ (Low Impact To theEnvironment) the eco-conscious manufacturingprocess developed by ISA TanTec™, one of the global leadersin new, sustainable leather innovations.